CrimShield Pro Employee/Contractor Management Tools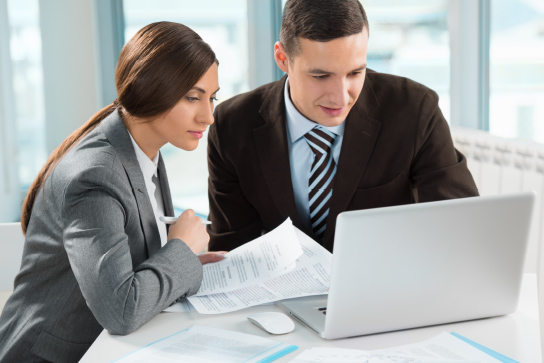 Hiring employees who can be Crime-Free Certified is a great first step toward building a stronger organization with a better public profile. But what happens when it's time to manage IDs, profiles, and other details?

In a lot of businesses, new employees are screened using instant background checks that are easily bypassed. Then, the information that has been gathered is thrown into a file that is never seen or found again.

CrimShield Pro makes it easy to find, keep, and recertify your employees. Using our online database, you can renew and re-investigate your team members annually, so you know they've not been convicted of theft, drug crimes, or violent acts while they've been working for you. You can even make sure subcontractors working on your behalf have been Crime-Free Certified with our online Contractor Management system.

In addition, our online employee management platform includes:
An online database that can be accessed and updated in real time
Branded ID cards with QR codes that can be scanned from any device with a QR reader and a web connection
Annual employer-initiated Crime-Free Certified renewal for employees
The ability to manage employees and contractors together in one convenient portal
We want to make it as easy as possible for you to find and hire the right people, and to show your customers that you're doing everything you can to keep them safe and protected. That's why we give you all the tools you need to evaluate and manage them right at your fingertips.

To see just how straightforward it is to get started with CrimShield Pro, call a member of our sales team at 1-888-422-2547 today!
HOW CAN CRIMSHIELD HELP YOU?