Employee Drug Testing Through CrimShield Pro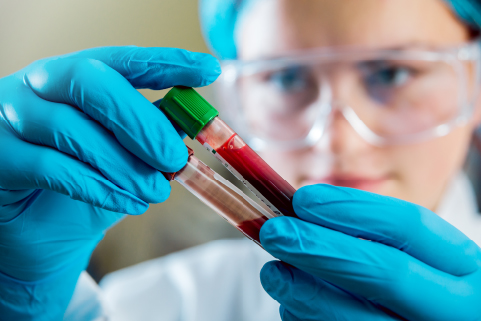 Having a drug-free workforce allows you to reduce theft, prevent accidents, and lower the number of missed shifts. Additionally, it can help stop criminals from joining your company, taking away some potential legal liabilities, and keeping your insurance premiums down.

That's why CrimShield offers optional drug testing services for employers who take advantage of our Crime-Free Certified platform. Simply let us know which of your employees or applicants needs to be tested, and we'll add urinalysis testing as part of your screening process.

Working with our partner labs, we can test for dozens of illegal substances. Our system makes it easy to receive, update, and access results with:
A simple online system that lets you manage applicants and view test results
Drug test results that are bundled with other screening and identity verification info
Order drug testing for new hires, after on-the-job accidents, or at random
A layered platform that lets you manage employer drug test results for applicants, current employees, and contractors
With CrimShield Pro, optional drug testing for applicants and employees is just one more way we keep your business safer and more profitable. When you want to hire the best and most dependable people – and keep liability risks off of your payroll – we are ready to step in and help. Call a member of our team today at 1-888-422-2547 to learn more about plans and pricing.
HOW CAN CRIMSHIELD HELP YOU?